what's on locally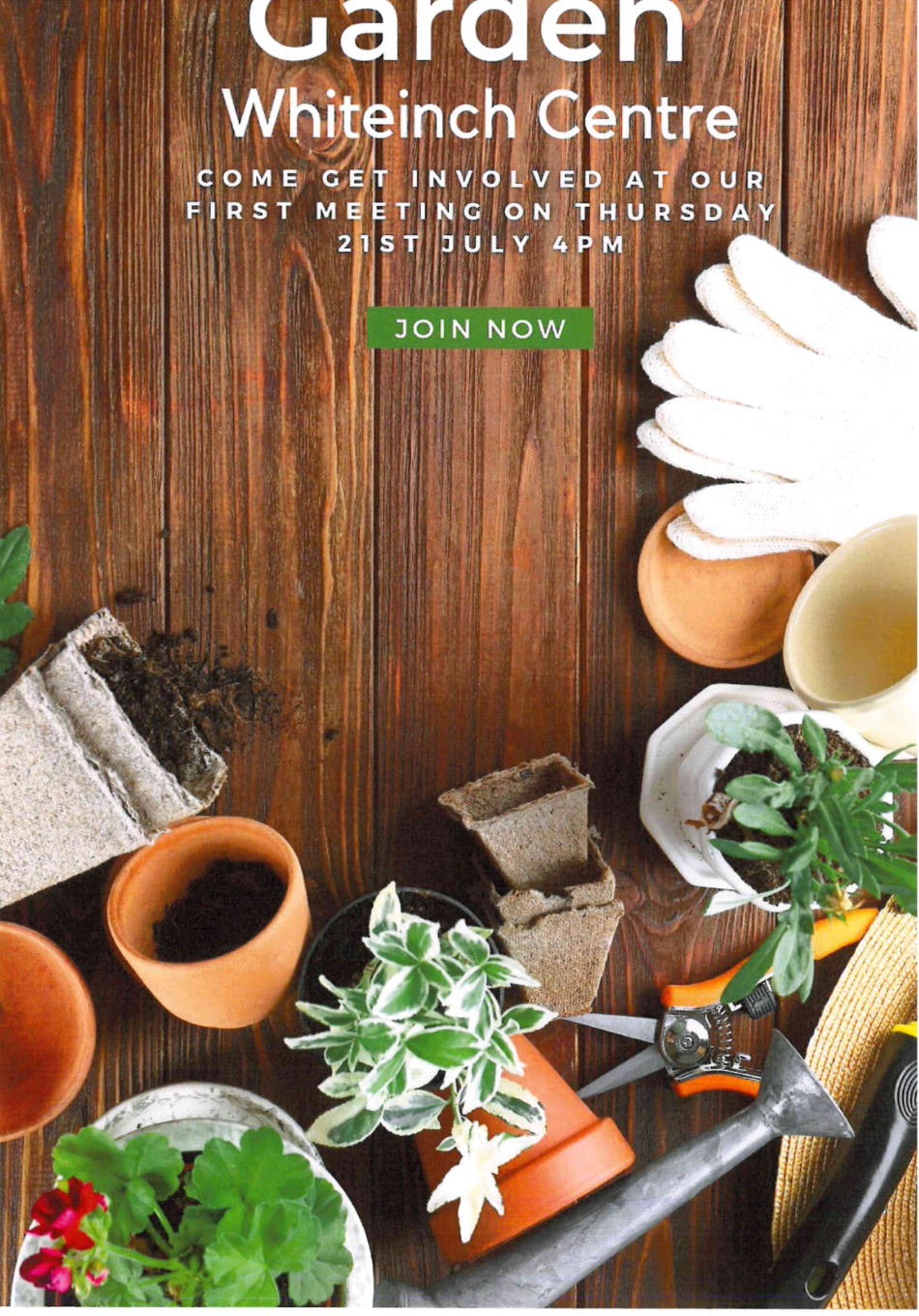 how we performed
Performance Headlines 2019-2020
95.6% of tenants are satisfied with our service
we took an average of 3 hours 20 minutes to carry out our emergency repairs
we took an average of just over 4 days carry out our non-emergency repairs
we took an average of less than 19 days from our properties being vacated to having them re-allocated.
Our latest Key Performance Indicators Report tells you how we were performing when we last reported to our Management Committee and our Annual Report gives a picture of the past year.
The Association's Primary Regulator is the Scottish Housing Regulator (SHR). Each year the Regulator publishes an engagement plan with each of the Housing Associations and Local Authorities it regulates, as well as key information about the organisation and how its performance compares with other landlords. It also publishes an annual Landlord's Report. From 2019 we have also been required to furnish the Regulator with an Assurance Statement showing how we comply with their Regulatory Standards. You can find all of this information at Scottish Housing Regulator Information.