OUR SENIOR STAFF
CHIEF EXECUTIVE & SECRETARY
Ian Morrison, who joined WSHA in February 2004, is an Honours Graduate with Post Graduate Diplomas in Marketing and Public Administration. Before joining Copperworks Housing Co-operative as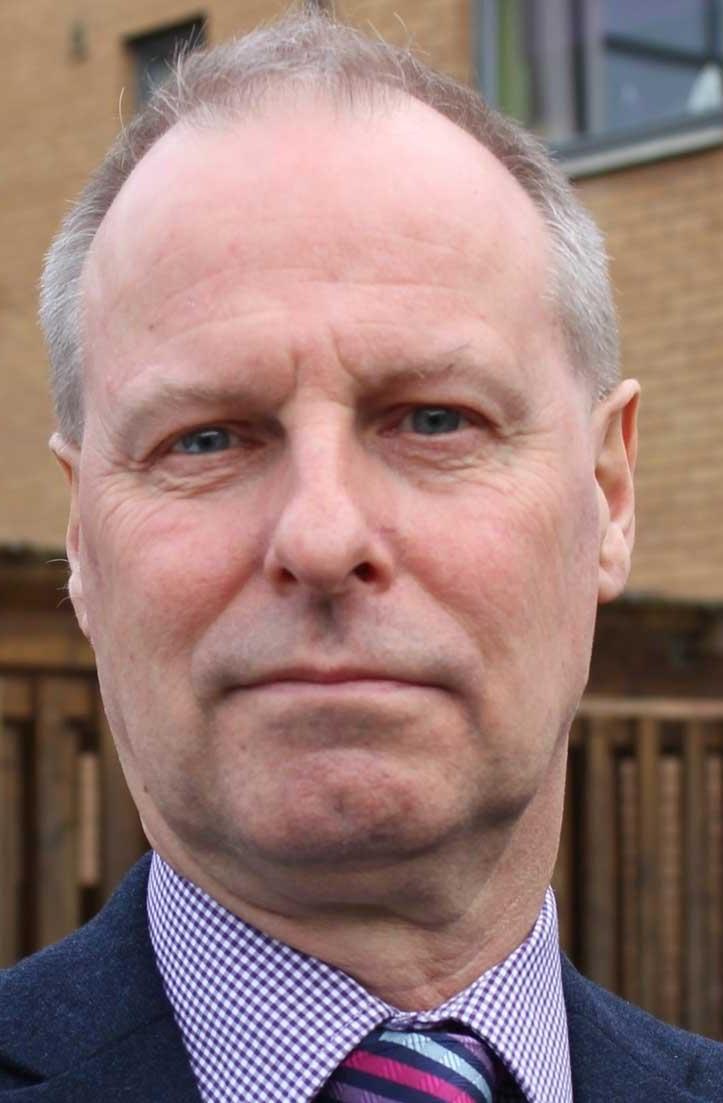 Director in 1996, Ian was employed by Scottish Homes (now the Scottish Housing Regulator) as a Senior Monitoring Officer. Prior to this, he was with Glasgow City Council working in housing management and capital project planning and support for the Department of Architecture. Ian was instrumental in setting up and holding directorships with Streetwatch North and Streetwatch Glasgow, was treasurer of North Glasgow International Festival and is currently secretary of Whiteinch Centre Ltd.
DIRECTOR OF CORPORATE SERVICES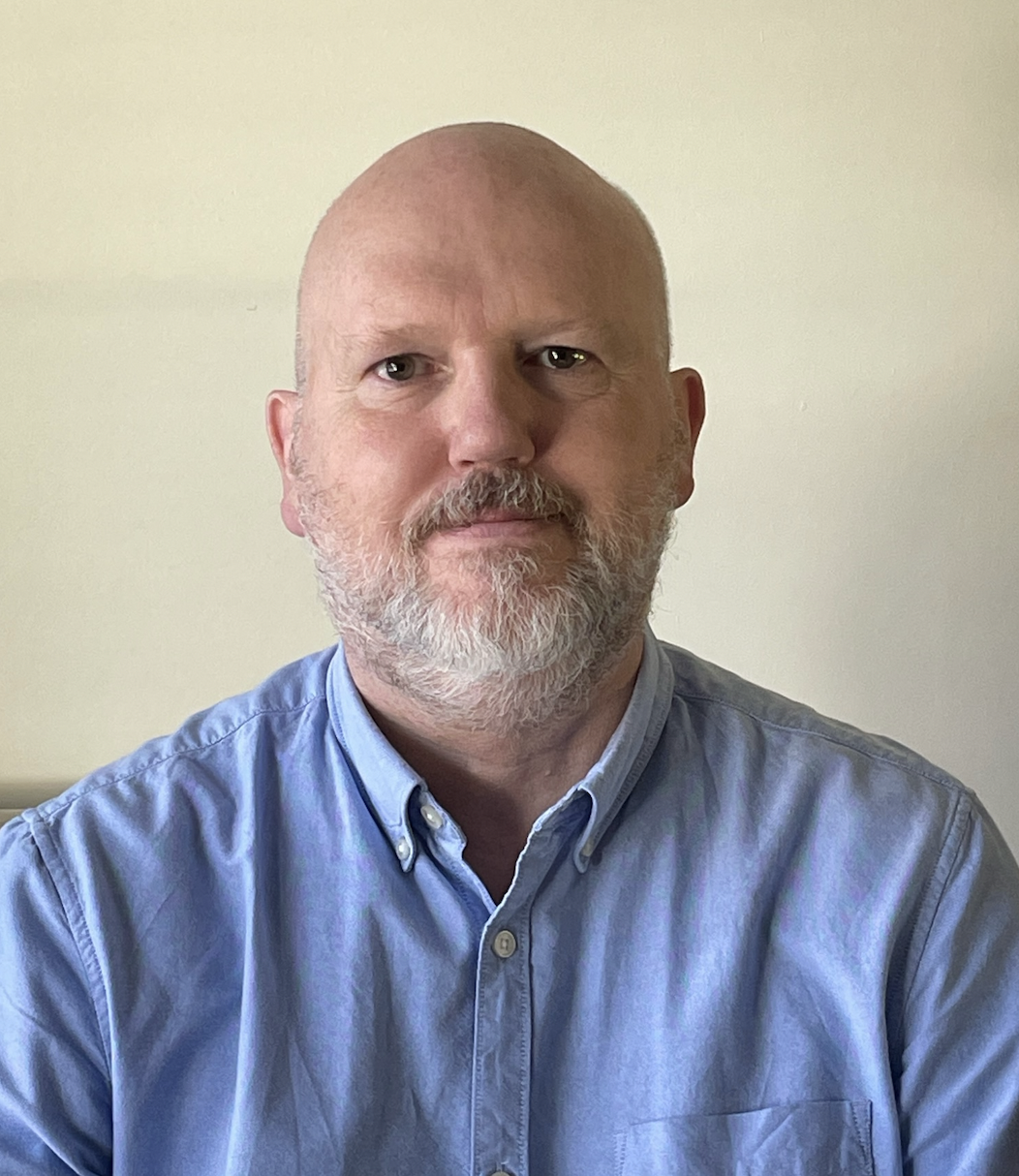 Peter Latham joined WSHA in 2021 as Director of Corporate Services. He has a BA in Business Administration, having specialised in Finanace and Business Strategy. Peter previously worked in the housing sector for 13 years and has held senior roles in several charities. As well as his current post at WSHA, he is also Company Secretary of both WS Property Management Ltd and WS Estate Services Ltd, and provides support to Whiteinch Centre Ltd.
FINANCIAL SERVICES MANAGER
Andrew Reid who joined the Association in 1996 is a Fellow of the Chartered Association of Certified Accountants and has a Post Graduate Certificate in Social Enterprise and a Post Graduate Diploma in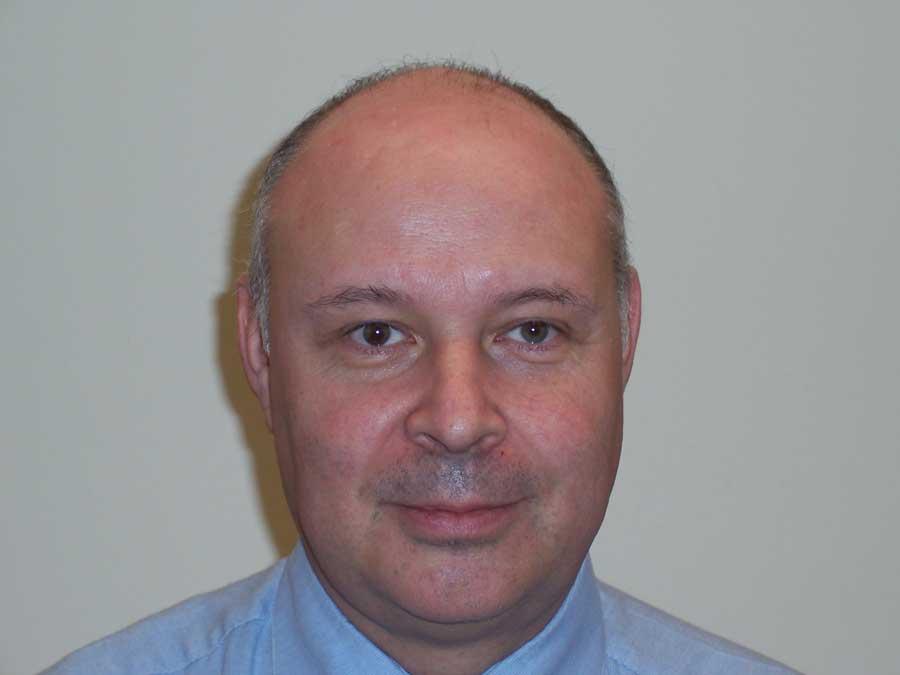 Co-operatives and Social Enterprises. Prior to joining WSHA, Andrew was the Group Financial Director of a printing group and previously the Financial Controller of a major UK Plc property developer based in Scotland. Andrew heads the finance, ICT and wider role functions, as well as being a Director of WS Property Management Ltd., Director of WS Estate Services Ltd, Director of Glasgow Eco Trust and provides business support to Whiteinch Centre Limited.
Director of Housing Services
PROPERTY SERVICES MANAGER
Jim Gordon joined WSHA in February 2016. A graduate of Glasgow College of Building and Printing, Jim qualified as a Chartered Building Surveyor (MRICS) in 1996. With over 35 years' experience in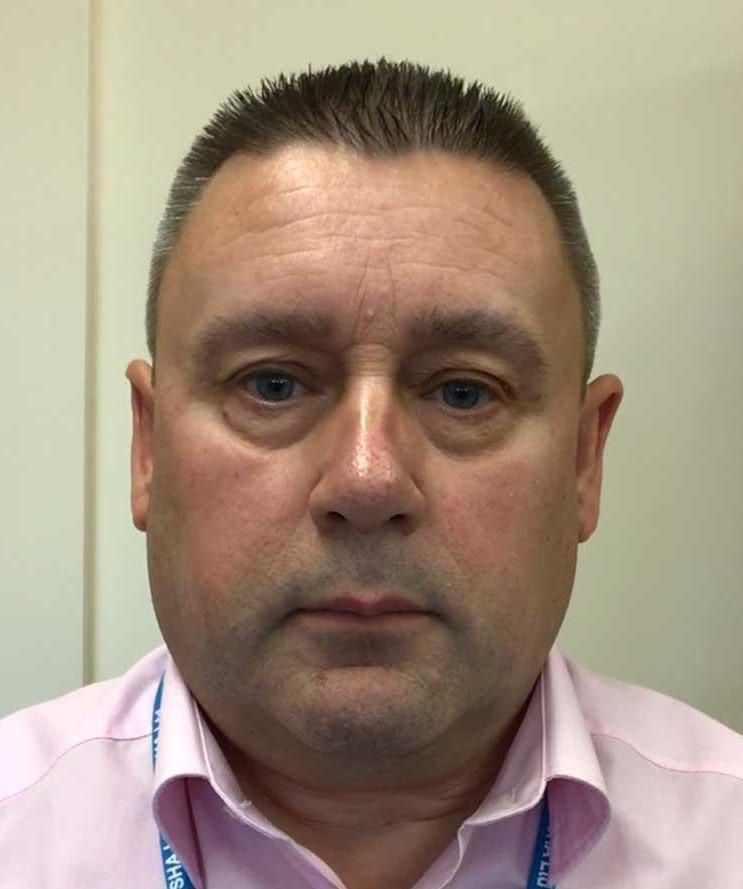 the construction and property maintenance sector, Jim has worked in various roles in both the private and social housing sector, first as a Building Surveyor for Liverpool Victoria, then as an Area Maintenance Surveyor for Affinity Sutton (formerly William Sutton HA), moving to Endeavour Housing Association in 2000 as Head of Property Services. Jim then worked for a spell at Broadacres Housing Association as Senior Property Surveyor and Erimus Building Services as a Project Manager before joining North Yorkshire Police in 2010 as Capital Projects Manager. Jim returned to Scotland in 2011, joining Irvine Housing Association's Senior Management Team as Property Services Manager.